Rasa - Profoundly skeptical about the utility of international treaties, international institutions and International Law, the current president of the United States continues to annul, un-sign or otherwise withdraw from a range of international agreements and mechanisms - the Paris climate accord, the International Criminal Court, the UN Human Rights Council, the Iran nuclear deal.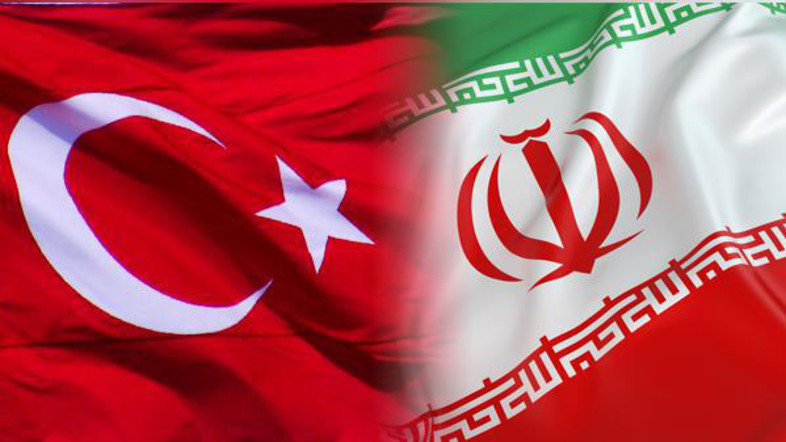 RNA - Those examples of unilateralism and numerous others are gratuitous. There was no pressing need to shatter or suspend the work of years and decades. Tell that to Donald Trump, whose one-man foreign policy and unilateralism is still apparent in the way he has decided to mistreat even NATO ally Turkey. So far, he has doubled steel tariffs on Turkey and suspended active, high-level American diplomatic engagement with Ankara in the chronically troubled area, the Middle East. Trump has also threatened that more is yet to come.
However, Iran, one of the main victims of American unilateralism for decades has decided to come to the assistance of its neighbor. Amid a worsening dispute between the US and Turkey, including the detention of American pastor Andrew Brunson on terror-related charges, and the depreciation of the Turkish lira to hit record lows against the dollar, Iran says it will always stand by its neighboring country and provide it with any required help. Foreign Ministry Spokesman Bahram Qassemi also says outside powers cannot change the willpower of nations through coercion and threats.
It goes way beyond asymmetry that a tectonic shift is indeed taking place in the world and trade and tariff wars are just a ruse, a deliberate distraction for Trump to flip the chess board - the animating principle of his presidency. Even before Trump's belligerent foreign policy positions and trade wars, America had been gradually losing its dominant role in world affairs.
The message should be amplified by now: With the US fighting trade wars and manufacturing threats, and with countries across the globe willing to form new trade and strategic alliances to leave the US behind, the American unilateralism and monopoly on symbols of power has officially been broken. This means among other things that countries like Iran and Turkey likewise can and should hit back; to defy US unilateralism in their region of influence, in the hope that they provide a framework that may help address their current and ongoing economic and security problems as well.
Iran and Turkey know that their values and attitudes may be misunderstood, but America's unilateralism and economic wars have consequences on the world scene, and that anti-Americanism is on the rise. There is enough evidence to support this contention that American values and attitudes are indeed regarded as part of the problem for the region.
According to Fars News Agancy, Iran and Turkey also know that the international arena is rapidly turning into a multi-polar system of powers, with powerful regional actors developing in between. The United States and European countries within it are now less and less significant on the regional scene in demographic, economic, and military terms.
Seeing that the US cannot be trusted or expected to lead a rules-based order in the region, it is time for Iran, Turkey and other regional players to fill that void and propel multilateral approaches to all their challenges, ensuring that regional organizations and agreements remain as the primary way to address them. It is certain that the regional powers will gain weight in international relations as well, but a rules-based order must be ensured to avoid a further force-based one in which regional norms are only applied whenever it is convenient for the United States.
To be sure, this is the only way to properly address the regional challenges ahead without increasing geopolitical tension and American meddling. It is time for Iran and Turkey to use their roles as normative powers in fields such as trade and security to fight against US unilateralism and set trends for others to follow.
847/940
Please type in your comments in English.
The comments that contain insults or libel to individuals, ethnicities, or contradictions with the laws of the country and religious teachings will not be disclosed