Yemeni Scholars Association:
Rasa – The Yemeni Scholars Association announced that the lies in the media in regard to the Yemeni army's launching of a rocket toward Jeddah are Saudi attempts to cover their crimes against the impoverished Arab country.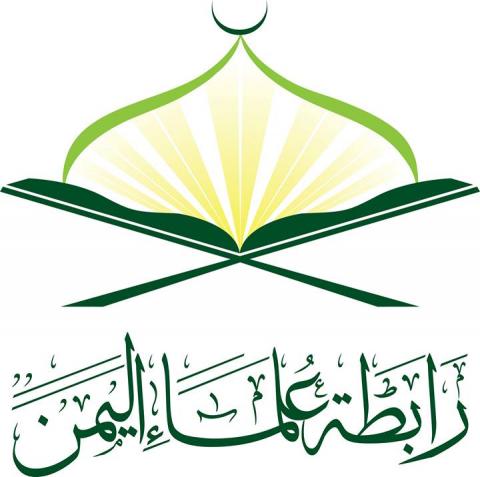 RNA – The Yemeni Scholars Association described the accusation that that the recent missile attack against Saudi Arabia by the Yemeni army and their allies was aimed at Islam's holiest and most revered site, the Ka'bah in Makkah, as a "lie" by media outlets which support the Saudi-led coalition which is attacking Yemen and a Saudi attempt to cover up the kingdom's major crimes against the impoverished Arab country, including the attack on a funeral ceremony in Sana'a.
In their statement, the Yemeni Scholars Association called on all free people of the world and the media to support the oppressed people of Yemen.
They called for the Yemeni people to have more patience and persistence in the face of this aggressive oppression and to continue their resistance.
On the other hand, a source at the Yemeni Foreign Ministry in Sana'a announced that which the Saudi media is claiming about the Yemeni army targeting holy sites in Saudi Arabia represents the bankruptcy of the Al Saud regime and the purpose of their false claims is to hide the war crimes by the coalition of aggressive powers attacking Yemen.
A security official from the United Arab Emirates accused the Yemenis of launching a dangerous plot to launch missiles toward Makkah and pointed the finger at Iran, which supports the Ansarullah resistance group.
Ansarullah's al-Masirah satellite news channel said Yemeni soldiers and their allies had fired an indigenous Borkan-1 (Volcano-1) missile toward Jeddah's King Abdul-Aziz International Airport on Thursday, located 19 kilometres north of the western Saudi port city.
Saudi Arabia said the missile was "intercepted and destroyed" 65 kilometres from Makkah.
In a statement released on Friday, Ansarullah spokesman, Muhammad Abdul-Salam, said Saudi officials are looking for sympathy in the name of the guardianship of the Masjid al-Haram in the holy city of Makkah, and to avail themselves of media frenzy – something which nobody actually believes in.
Experts say that by claiming that the Yemeni missile was fired toward the holy city of Makkah instead of Jeddah, Saudi media intend to provoke world public opinion against the Yemeni army and the Ansarullah resistance group.
112/930/350
Please type in your comments in English.
The comments that contain insults or libel to individuals, ethnicities, or contradictions with the laws of the country and religious teachings will not be disclosed