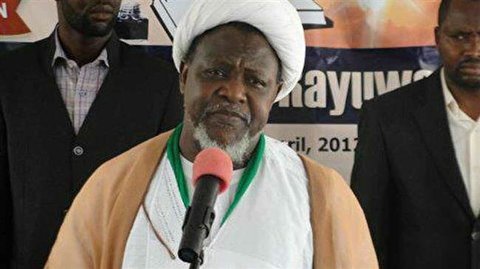 In a message, The Islamic Ummah world Assembly called for the liberation of Nigerian prominent Cleric Sheikh Zakzaky.
The official spokesman of al-Nujaba:
In response to the gossips distributed by some hostile media about the destiny of the Resistance in Iraq, Ash-Shimmari, describing the Resistance groups as the identity of Iraq, maintained, "The order of Abd al-Mahdi doesn't require the Iraqi Popular Mobilization Forces (IPMF) to be merged with the army, yet, it is an instruction defining how the IPMF should act as a part of the military forces of Iraq (as determined by the Act passed in the parliament)."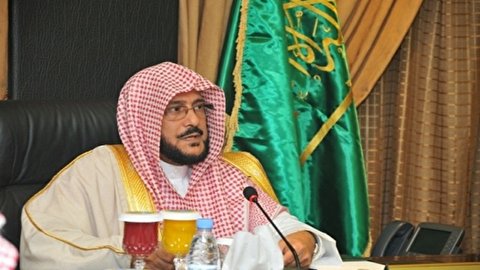 The Saudi System, following its policy of restricting the activities of the mosques in Saudi Arabia, hurled a ridiculous accusation at the people performing prayer in the mosques of this country.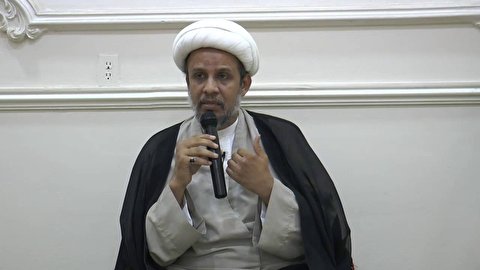 The House of Saud arrested Sheikh Abd al-Latif an-Naser, a Shiite clergyman together with his family in the Eastern province.