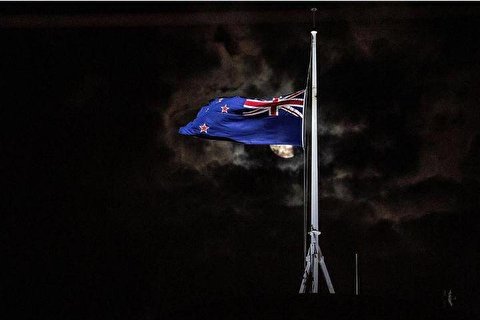 Commentator:
The deadly shooting at two mosques in New Zealand on Friday is the result of spreading "hatred" towards immigrants and Muslims in the West, says a commentator.
Political and Islamic leaders expressed their disgust at the deadly shooting at two mosques in New Zealand on Friday, with some citing rising "Islamophobia" as responsible.
Rasa - Muslim leaders in Australia have boycotted a meeting with Prime Minister Scott Morrison over his recent remarks suggesting that the Muslim community is to blame for terror acts by individual, self-proclaimed Muslims.
Rasa - US Senator Elizabeth Warren has released a DNA test that shows "strong evidence" she has Native-American heritage, a smackdown of President Donald Trump's ridicule of her as "fake Pocahontas" while she signals a possible 2020 presidential run.
Rasa - The Catholic Church in Australia said on Friday it would oppose laws forcing priests to report child abuse when they learn about it in the confessional, setting the stage for a showdown between the country's biggest religion and the government.
Rasa - An Australian ex-archbishop, the most senior Catholic priest ever to have been convicted of covering sexual abuse of children by another priest, has been spared prison and allowed to serve his 1-year term at the comfort of a private home.
Rasa — For hundreds of Muslim asylum seekers being held in Australian detention facilities, Ramadan this year has been extra difficult.
Rasa - Israeli and Palestinian officials have expressed different reactions to US President Donald Trump's decision to name hardliner John Bolton as his new national security advisor.
Rasa - Police in Australia have charged three men with terrorism over two "Daesh-inspired" arson attacks against a Shia Muslim mosque in Melbourne last year.